We're back in action at the School of Journalism and New Media, and we have a great event coming up that all students who are interested in journalism, public relations and marketing might enjoy attending.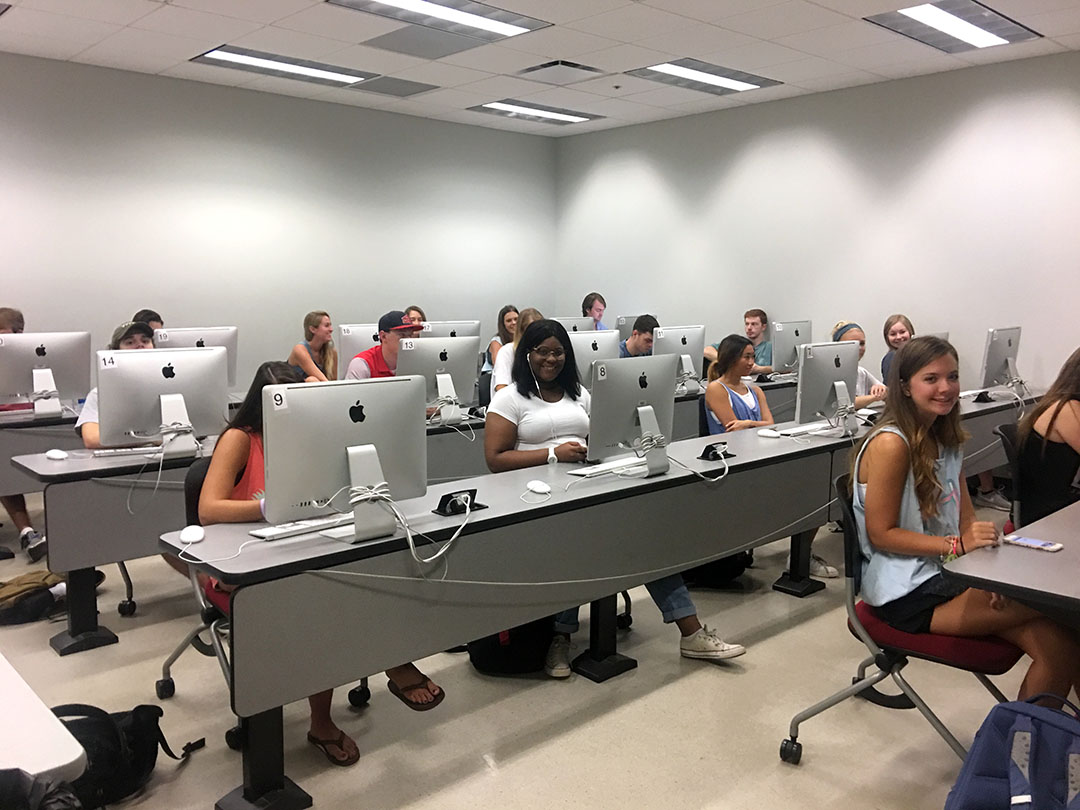 The Meek School of Journalism and New Media will host a Meek & Greet event welcoming students to campus Thursday, Aug. 24, from 2-4 p.m. We will have music, snow cones, a Snapchat Meek & Greet geofilter, photo props, representatives from student organizations and local employers.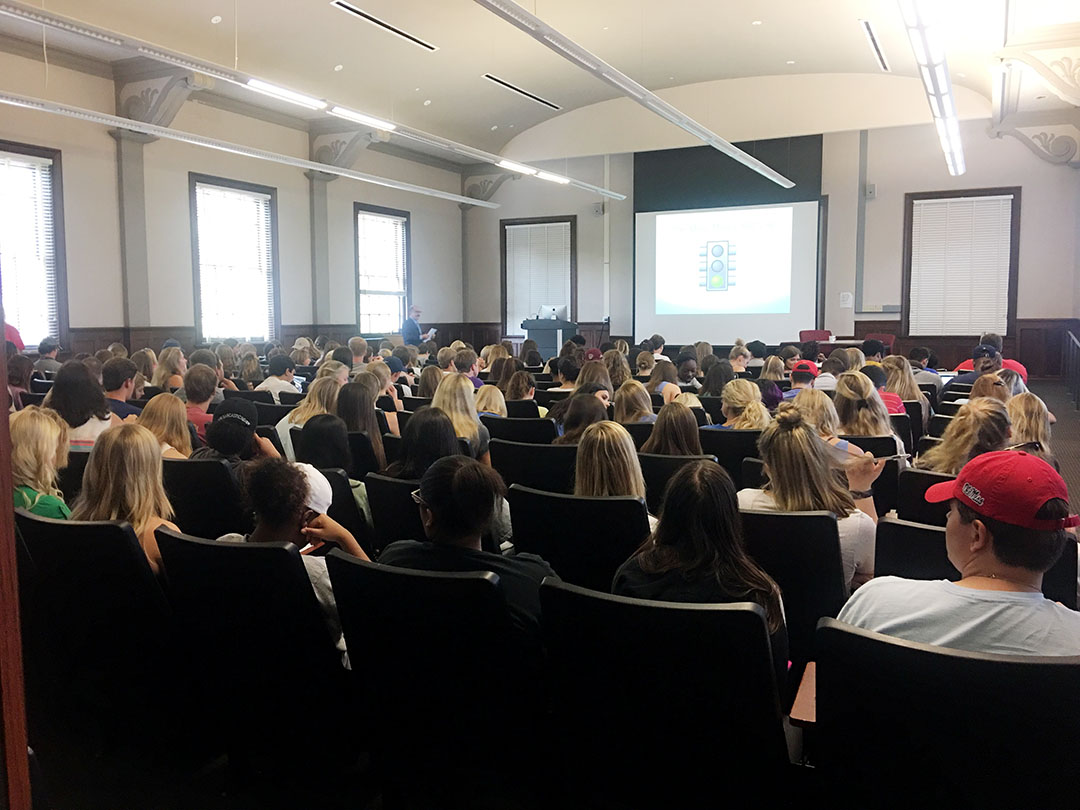 It is a great opportunity to interact with other Meek students and faculty. If you are interested in majoring or minoring in journalism or integrated marketing communications, this is a great time to gather information and ask faculty members how you can get involved in the journalism and IMC programs.
Tags:
integrated marketing communications
,
journalism
,
meek school
,
Meek School of Journalism and New Media
,
photography
,
Public Relations
,
University of Mississippi